Liverpool legend-turned-pundit Jamie Carragher is hoping that the Reds will bring in a new central defender during the winter transfer window. The Merseyside giants were hot on the trail of Virgil van Dijk in the summer but they were put off from making an offer after Southampton lodged a formal complaint with the Premier League over an illegal approach.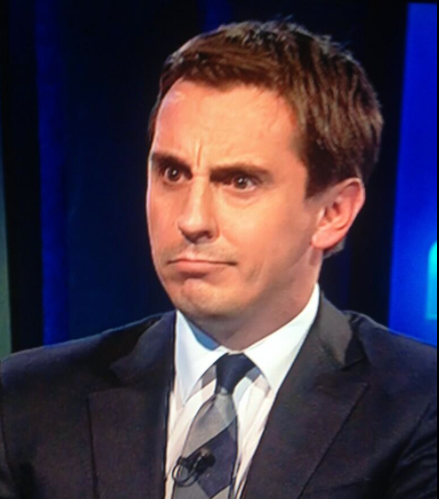 Speaking to Liverpool Echo, Carragher stressed the need for a player of Van Dijk's calibre with Joel Matip and Dejan Lovren struggling to form a regular partnership at the heart of the defence. One or the other has been injured certain matches through the season, and Carragher believes a new centre-back should be recruited at the turn of the year.
He said: "We all know Van Dijk was the one [Klopp] wanted, so because he never got another centre-back, Klopp, now he's waiting until maybe January or the end of the season, I hope it's January. It's a big concern (Matip and Lovren don't play enough), oh it's massive concern. Actually the stats aren't too bad when they play together, the record is pretty decent. Liverpool need quality. Basically one of those two needs to be third choice."
With Matip on the sidelines, Liverpool were caught cold during the second-half of the Premier League game versus Arsenal, where they conceded three goals in the space of just five minutes. The Reds eventually sealed a 3-3 draw on the night, but the result could have been much better if they had been resolute with their defending, whilst taking their chances upfront.
Liverpool are currently in a battle for the fourth spot alongside Tottenham Hotspur and Arsenal, and the signing of a quality centre-back could enhance their chances of maintaining their slender one point lead through the second half of the campaign, where they have a home game versus Spurs.