Arsenal play-maker Mesut Ozil said that he is proud of his performance in the game against Everton. The player was back in the team after spending some time on the bench due to injuries and said that he is happy to be back in the team.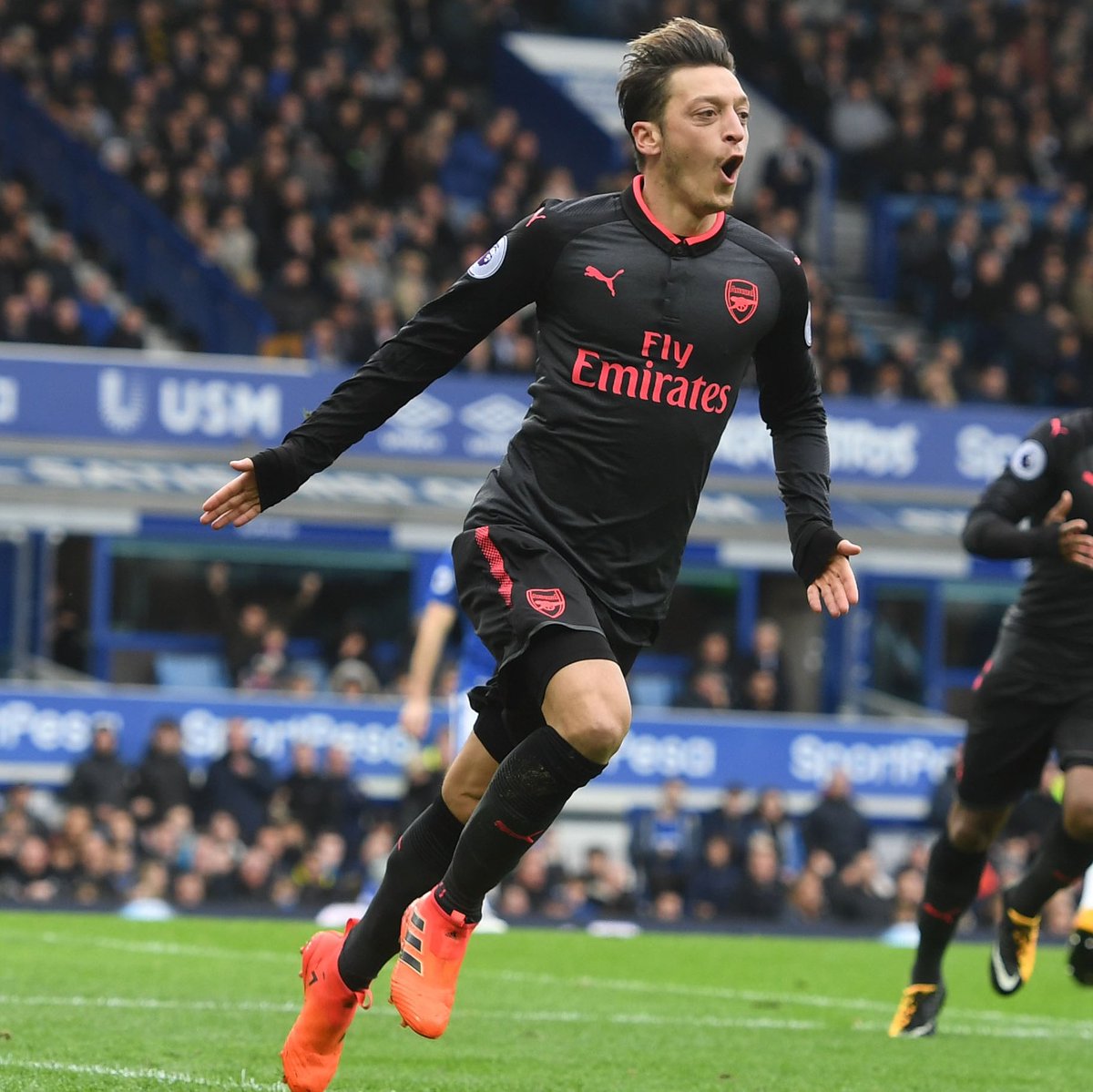 He said that he is pleased with the way the team has won the game and that he feels that he performs well in that match. He said that this is a good thing after the criticisms that he has faced in the defeat against Watford.
Mesut Ozil said that he does not want to hold grudges against anyone as he feels that the best things to do in the face of critics is to give a response on the pitch. He believes that he has done that in the match against Everton and that he hopes that this will continue in the future.
The German midfielder said that Everton has traditionally been a difficult opponent for Arsenal especially when they are playing away and that it is a good thing that they managed to win the game. He said that it was not as easy as the score appears and that each player had to be at their best in order to win the games.
Mesut Ozil said that he is happy to be playing for Arsenal at the moment and that he wants to score as many goals as possible.
When asked about the rumours that were linking him to Manchester United, he said that he does not want to comment on these issues as he wants to focus on his football.
He said that there are some important games coming up for Arsenal and that it is important that the team prepare themselves well in order to get maximum points.