Arsenals have had a quiet transfer window as the London club are yet to announce any arrivals despite being linked with a host of players.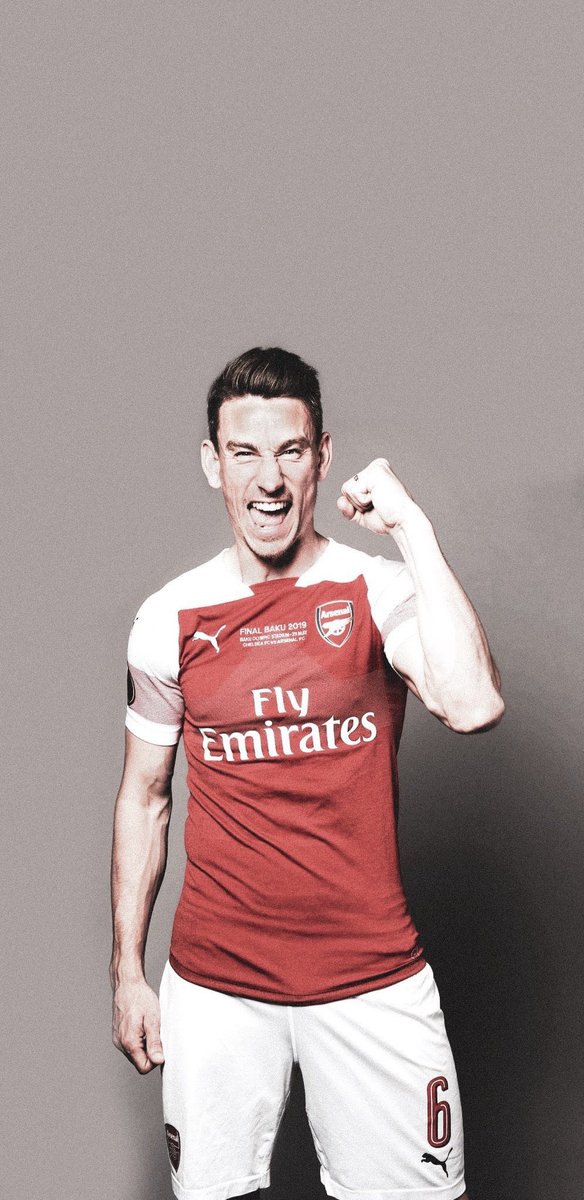 However, news from England reveals that there could be a high profile departure from the club this season. The Daily Telegraph reports that club captain Laurent Koscienly is mauling a transfer move away from the club in the summer.
Arsenal boss Unai Emery would have a tough task replacing the long-serving defender. It would be better for the club if they can convince him to stay for one more season due to their limited transfer budget.
Koscielny showed last season that he is not finished with a string of quality performances for the Gunners.
Koscielny is currently the longest serving player at the club and is regarded as the leader of the team. The Frenchman who turns 34 next season played a key role for the club last season despite his long-term absence due to an Achilles injury.
Rennes and Lyon have expressed interest in Koscielny but the 33-year-old defenderis keeping his option open and has not ruled out a return to home country.
Koscielny is expected to make his decision in the coming weeks.  Meanwhile, Arsenal have begun to look for potential replacements for the defender with French youngster William Saliba the likely candidate for the role.
Saliba is regarded as a quality young defender and has drawn comparisons to Real Madrid star Raphael Varane due to their similarities in playing style.
His club, Saint-Etienne is holding out for £27 million and also wants a clause that would let him stay on-loan at the club next season.
Arsenal are looking at renegotiating for a lower fee and are contemplating whether to agree on the loan deal arrangement.
There has been reports that suggests that Saliba has his sights set on moving to the Emirates and has agreed on a four year deal with the club