Arsenal legend Robert Pires has said that Unai Emery must feature Mesut Ozil regularly from the starting lineup. The former Germany international has been in-and-out of the team since the turn of the year but he produced a standout performance during the recent 5-1 league win over Bournemouth at the Emirates Stadium.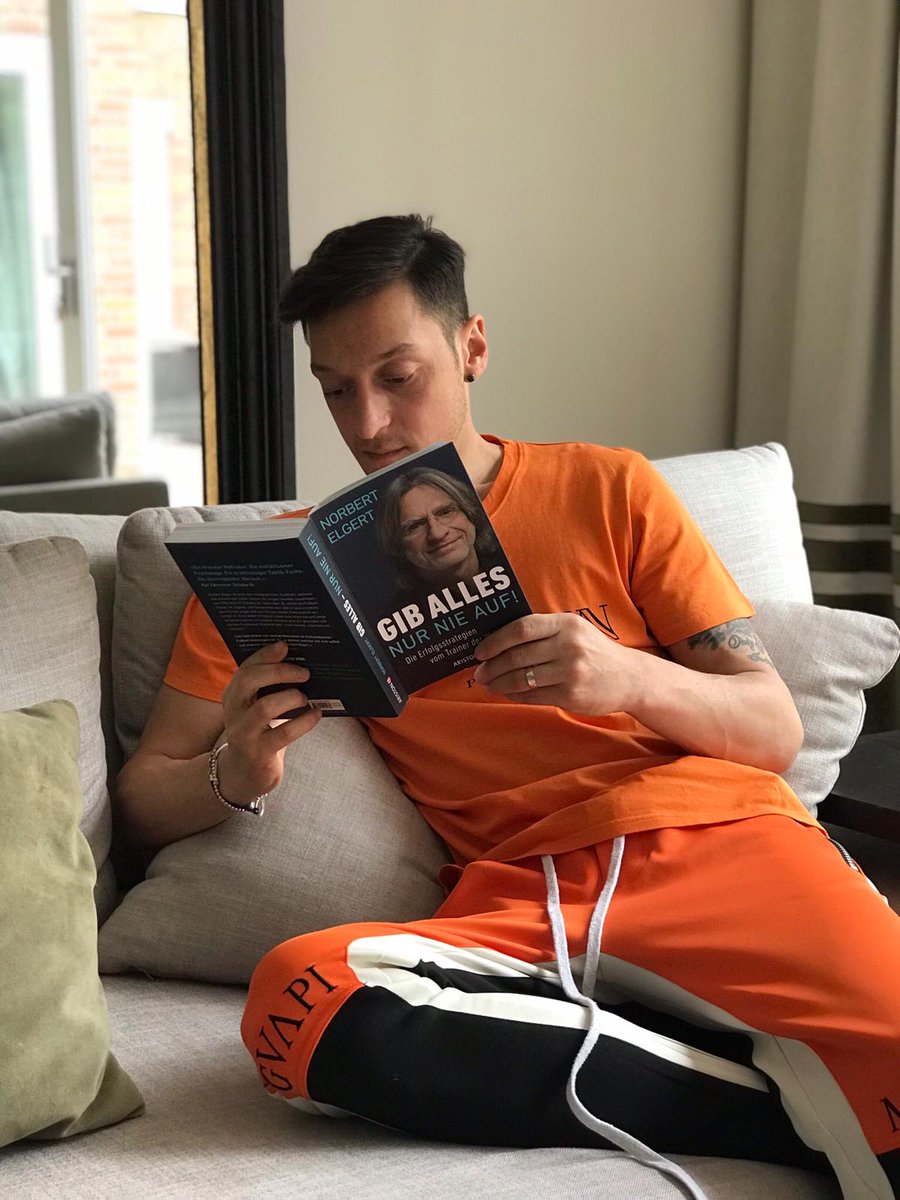 Still, there are doubts whether Ozil would retain his position for the north London derby ahead but Pires has urged Emery to consider the German for the starting XI. Speaking to TalkSPORT, the Gunners favourite has said that the manager should find a way of fitting Ozil into the team's plans and selling him during the summer would be a backward step for the club.
He said: "It's vital that Emery finds a space for Ozil in the first team. It would be a big step backwards for the club if they sell him. He recently extended his contract and there's no arguing that he is one of, if not, the best player in Arsenal's squad. There seems to be a communication breakdown between Emery and Ozil and whatever the issue is, it has been allowed to drag out over the season. For me, it's vital that they put whatever's happened behind them and they move on."
Emery has publicly stated that he wants more from the forward in terms of the intensity on the playing field and that has been earmarked as the prime reason behind the recent snubs. Nonetheless, Ozil has produced standout performances every now and then, and it remains to be seen whether Emery would pick up from the off for the weekend's derby against Tottenham Hotspur.
Spurs are currently on a run of back-to-back league defeats, but the Gunners still face a tough challenge, given their poor record against the top six on the road. The Capital outfit have not won an away game against the Premier League big boys since beating Manchester City at the Etihad Stadium four years ago.