Arsenal have never had an attacking trio of illustrious talents like what they have in the past decade. The trio of Alexandre Lacazette, Pierre Emerick-Aubameyang, and Nicolas Pepe are electric and possess quality as seen in the last game against Tottenham.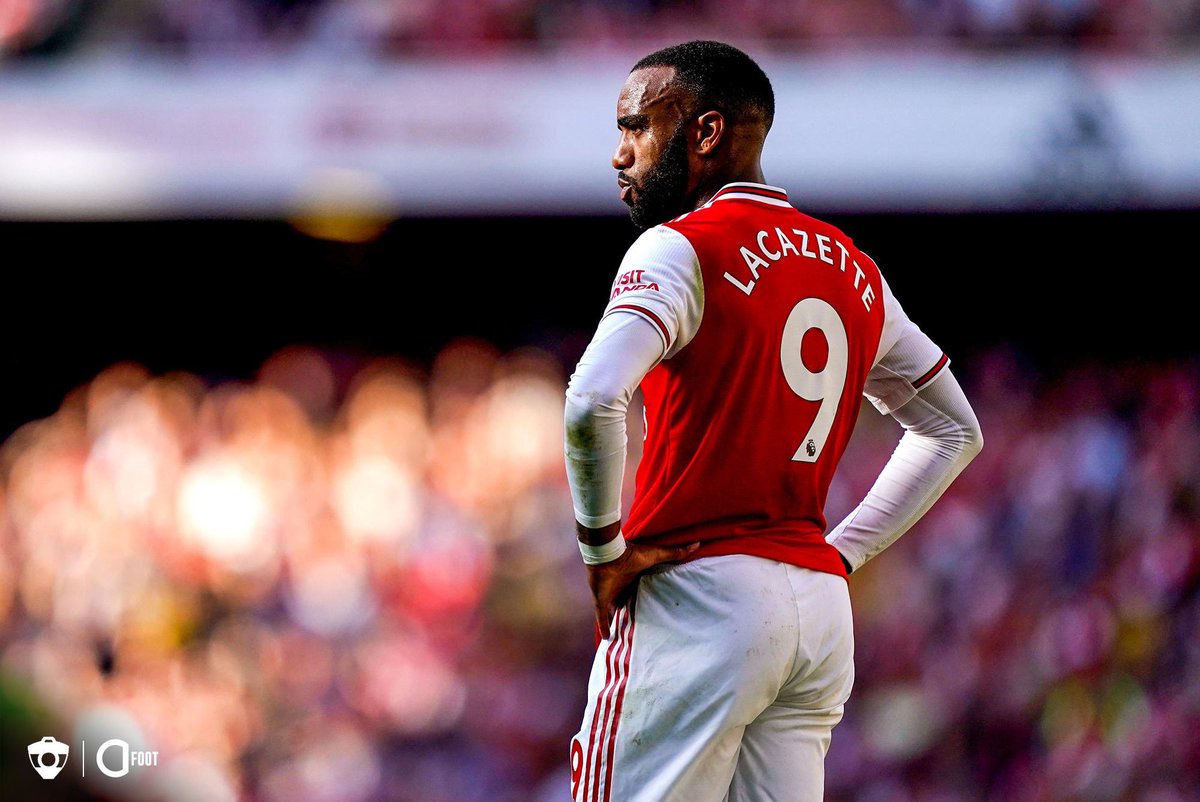 Despite going two goals down, Lacazette and Aubameyang were able to rally the troops with a goal in each half helping the club to a 2-2 draw. Despite this good performance by both players, what should worry Arsenal fans is that both players scored from the number 9 position.
There has been a debate for a while that Emery has two forwards who prefer from the middle. While Lacazette is the better all-rounder,Aubameyang is a better finisher and pacier.  The goals scored by both players illustrated this fact.
Lacazette goal was that of close control and exquisite power finish while Aubameyang's goal was stealth pace and precision. Pepe meanwhile continues to put up good performances but is yet to bag a debut goal for the club.
While this is not a problem with the qualities of the other front two, his lack of decision making should worry the club.  The 23-year-old has shown in his last two games that he lacks good decision making in the final third.
Against Tottenham, there were sometimes where he could have passed or shoot and he did neither. Emery is a renowned tactician capable of developing forwards as seen during his time at Sevilla and it will be interesting how he molds Pepe.
With the creative Ceballos behind the front three Arsenal genuinely have a set of attacking options that can hurt any opposition. If German maestro MesutOzil can rediscover his touch, then we could be talking about a front three receiving killer passes   from one of the best in the game.