Sources from Spain have revealed that arsenal will renew interest in the Real Madrid virtuoso, Alvaro Morata this month.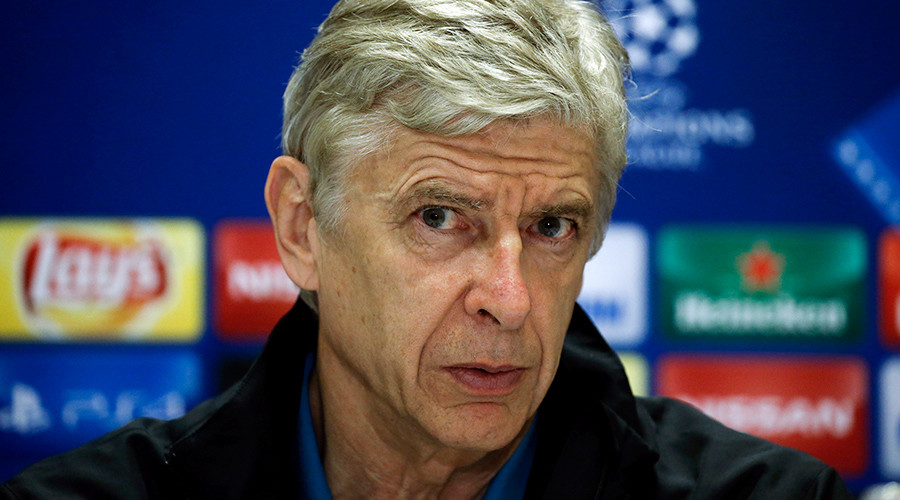 The admiration of Arsenal manager, Arsene Wenger over the Spain International has been a long time coming and an official bid could be just around the corner.
Despite injuries during the course of the season, Morata has managed to score nine goals for his club in all competitions. Morata, who has been very hungry for real game time, may be willing to join the Gunners if he will be offered a starting role.
Although, reports from a Spanish website says that Real Madrid – whose transfer ban have been lifted – are not willing to let Morata go just yet, but additional enrolment in the club may drive the 24-year old Spaniard down the pecking order.
In other news, the gunners have revealed that they have no intention of releasing Per Mertesacker, the club captain on loan. The 32-year old, who missed several matches of the season due to a serious knee- injury, has been working hard to regain fitness. He has also been assured that the manager will not endorse a move away from Emirates.
Several talks have been on about Mertesacker returning to his motherland, but the Wenger still wants him to remain at the Emirates to assist the club's charge in the conquest for the premier league title and the Champions league.
Carl Jenkinson, North London's right back, is right at the exit door of the emirates to join crystal palace in a $3m lasting deal. During his West Ham days, Sam Allardyce, has been a big lover of Jenkinson's style of while he was on loan. On the other hand, the 24-year old, who has got just 18 months left with the Gunners, is really eager to have a start up, having just played five games this season for Arsenal. Jenkinson, who sustained a knee injury late last year, has fallen behind Hector Bellerin in the pecking order.