Arsene Wenger is one of the figures in the Premier League and in the entire spectrum of football that is consistently in the spotlight of the media and critiqued for every single defeat that the French manager suffers along with his squad.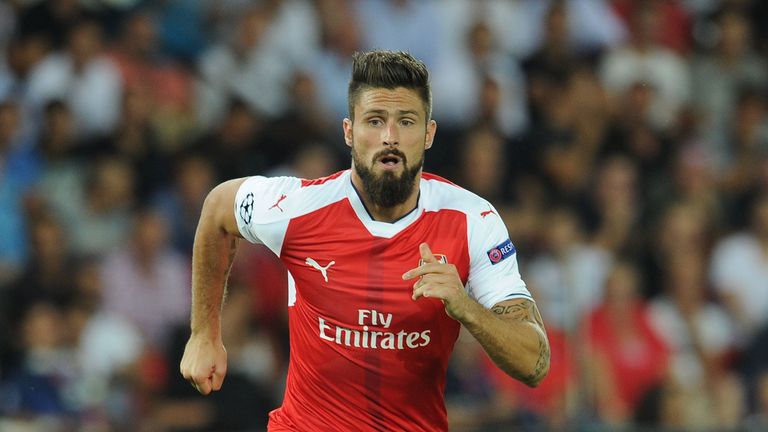 One of the latest reasons of why fans and the media are pointing fingers towards Arsene Wenger and critiquing him is due to Arsenal's 10-2 defeat against Bayern Munich in the Champions League which concluded with that overwhelming loss and the English club was consequently eliminated from the European competition.
Arsenal is not doing any better in the Premier League either as they are currently positioned in the 6th spot with 50 points collected from their initial 27 league matches.
It's because of all these negative results that fans and the media have been going very aggressively towards Arsene Wenger making suggestions that it's time for him to leave the Emirates Stadium and allow someone else to come in who might have a better chance of pushing Arsenal to success.
Despite all of this, Olivier Giroud has recently emerged stating that he wants to see Arsene Wenger remain in charge of Arsenal and does not want to have him replaced for the foreseeable future as Giroud said:
"We want to see Arsene sign a new deal. We want him to continue this adventure because we all support him. We hope to win the FA Cup this season and qualify for the Champions League again."
Olivier Giroud is one of the more influential players in the squad of Arsene Wenger as the French attacker has scored 8 goals in 19 appearances and this makes him one of the top goal-scorers in the Premier League club.