Other than a collapse in the last ten minutes of yesterday's match, Arsenal would have given new coach Mikel Arteta his first win at the Emirates. The Gunners dominated much of the first half and a strong performance saw them take the lead against the visitors.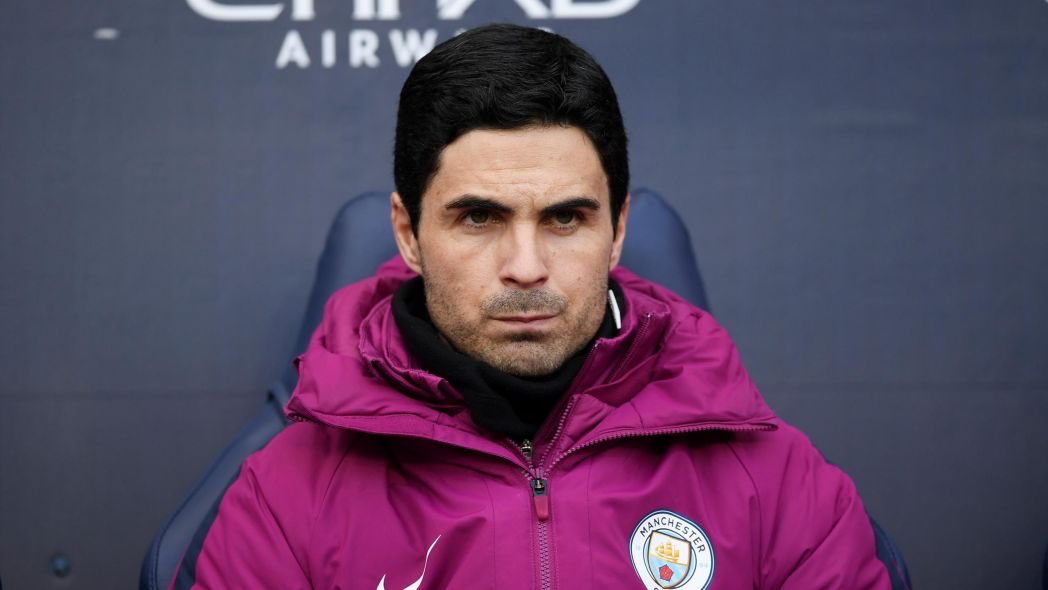 In spite of the loss, the improvement witnessed within the club hasn't gone unnoticed. At least unlike Unai Emery's time, the Gunners can't be accused of not trying. It is often said that in matches they threw away, chief of which arise from the fact no one in the squad was willing to take initiative.
Apart from yesterday's late melt down, Mikel Arteta's men made people who bought the ticket not feel robbed.
Arteta later revealed how disheveling the defeat was but maintained his cool enough to admit such things – where a team can play well and still lose – do happen in football.
Bernd Leno's error was the most painful to watch as the German's lack of strong handling of the round rubber object helped Chelsea equalize in the 83rd minute. It also proved that the club are in desperate need of a capable number one or at least a back up strong enough to keep the German in a competitive mode for his spot.
The new coach also admitted the Gunners should have killed off the game when they had the chance to after taking the lead earlier on through Aubameyang. The Gunners attack force once more proved that they had what it takes in terms of talent but are massively lacking in hunger and desire.
Teams like Manchester City and Liverpool are known for being merciless in that regard.
Arteta also said the work to be done at the Emirates is still very much clear as it is gigantic.