Premier League side Arsenal and Tottenham Hotspur have been linked with a move for several free agents, as both sides try to make the best use of their financial situation. Top on the list speculated to join the Gunners is Willian of Chelsea.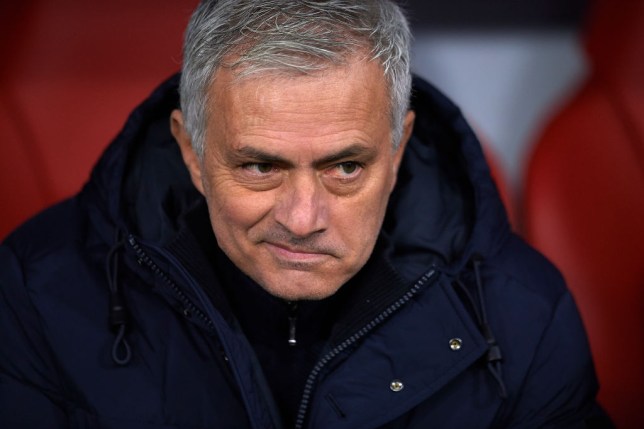 The Brazilian wants a three-year deal which Chelsea cannot offer him. With the player keen on remaining in London with his family, Arsenal and Tottenham become the best destinations. With Willian's long time relationship with Jose Mourinho, Spurs seems like the best bet. As Mourinho rejigs his squad, Willian could be an important component. Also, Spurs would be able to offer him a three year deal.
Arsenal have a good relationship with Chelsea
, with defender David Luiz swapping club last term. If Arsenal keep Gabriel Martinelli and Pablo Mari, Willian could join a growing list of Brazilian stars under coach Mikel Arteta.
Aside Willian, former Liverpool forward Adam Lallana is another free agent that can join either side. Depending on how Arsenal sorts its forward roles, Lallana is a decent player upfront with technical ability when fit. He is used to the passing, high-tempo game and could naturally slip into Arteta's setup. However, the Gunners would have to rival Leicester City who are keen on adding the experienced player to their squad.
Even Pedro has several options after exiting Chelsea. Any of the sides can engage him on a short term basis but it seems the former Barcelona man is on his way back to Spain, with numerous sides interested.
Arsenal remain linked with a move for free agent Ryan Fraser of Bournemouth. The 26-year old could offer a lot on either side of the wings. There is also PSG's LayvinKurzawa. Kurzawa could be a backup to Kieran Tierney, who has not started well at the Emirates due to injuries.