Arsenal Football Club stand a huge risk of losing out on European football next season if they fail to make the top 6 in the Premier League this season. The London club are currently having a poor season that has seen them slip to the tenth position in the league standings, and aside from that, they are currently facing some other challenges off the pitch as well.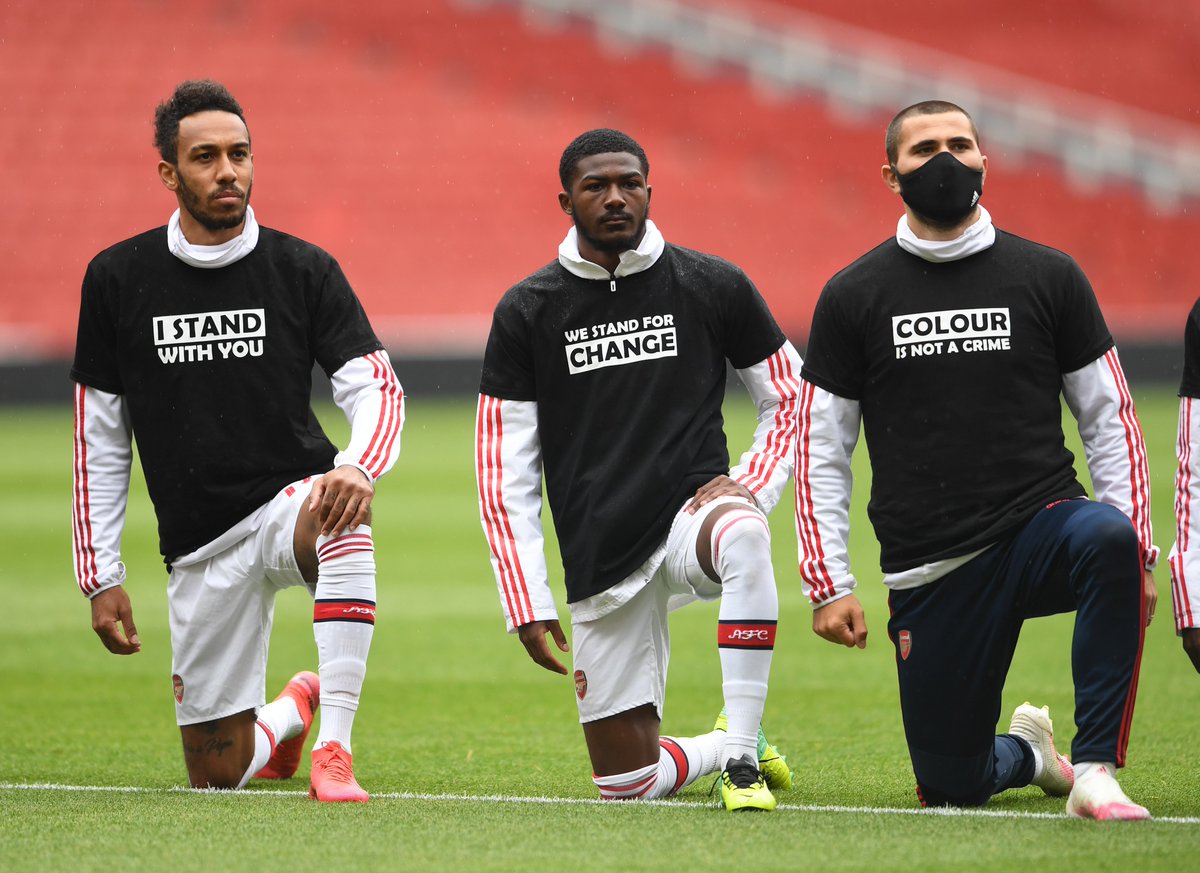 First of, they, as well as five other biggest clubs in the league (Manchester United, Liverpool, Chelsea, Manchester City, and Tottenham Hotspur), could reportedly attract some punishment or a significant fine from the league's association and/or UEFA for their participation in the foiled plans to set up a new European Super League. Although those plans have been out to a halt, talks about punishment have not been stopped.
The Gunners are currently out of the top 6 positions in the league standings and if it ends that way, they won't be playing in any UEFA competition next season, except if they can clinch the UEFA Europa League title at the end of the current campaign.
While they have been dismal in the domestic league campaign, they've had a much better run of results in Europe and have found themselves in the semi-final of the competition. They will come against a Villarreal side managed by their former manager Unai Emery, and of course, we expect to see the Villarreal boss try and seek revenge in this tie.
The other semi-final fixture will be played between Manchester United and AS Roma, two other big clubs seeking to end their seasons with a title. If Arsenal do go past Villarreal, facing one of either club in the other semi-final would be another mountain to climb. However, that's their surest ticket to Europe next season that they need to clinch.