Having already allowed Pierre-Emerick Aubameyang to leave on a free in January so he could join Barcelona and potentially losing Alexandre Lacazette in the summer, Arsenal could find themselves very short up front going forward.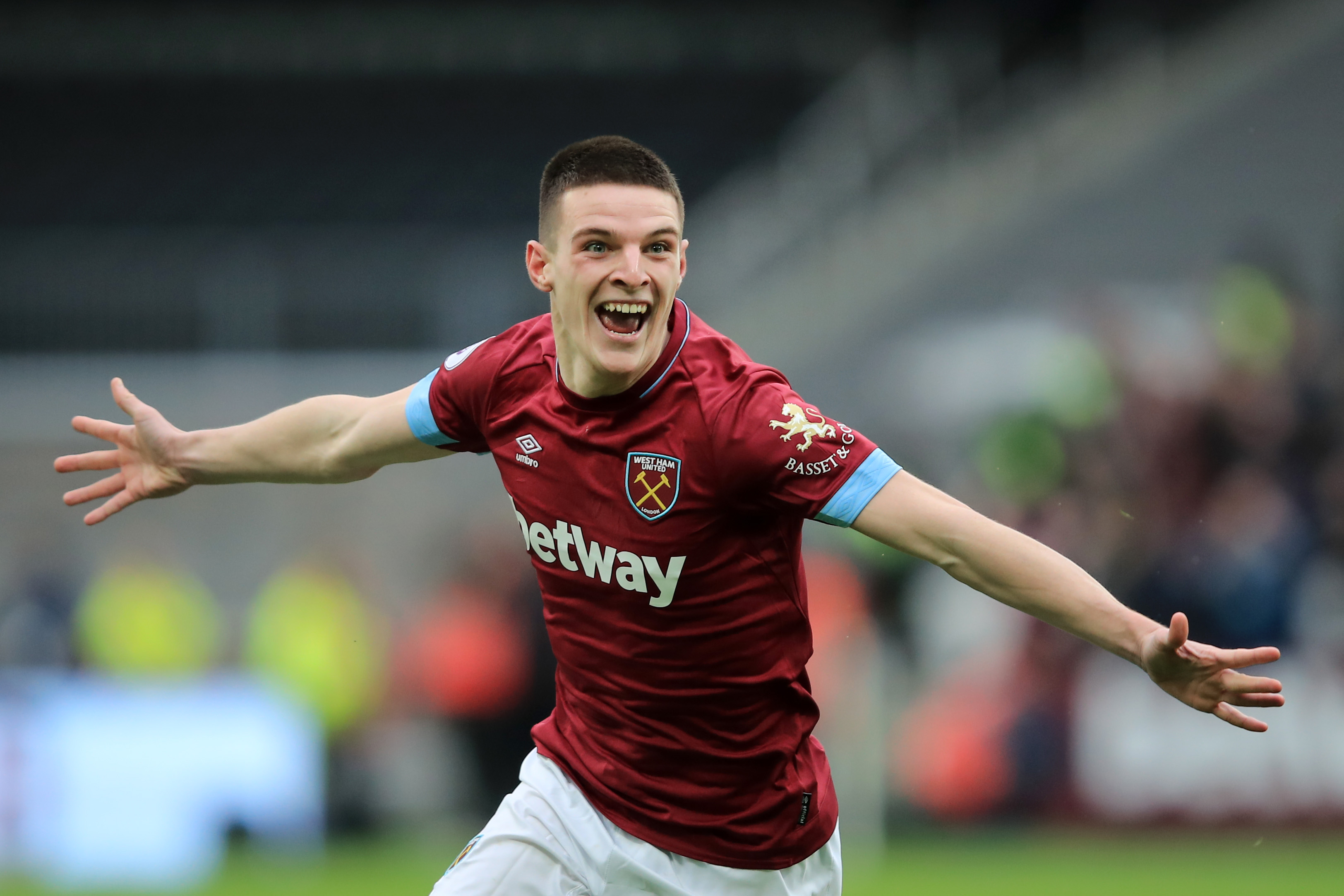 They tried to sort out a deal for Dusan Vlahovic in January, to no avail, but that doesn't mean they aren't targeting players to replace the two veterans, with the likes of Jonathan David and even Moussa Dembélé being looked at.
While those two would immediately take up the role of a starter at the Emirates, Mikel Arteta will also want a long-term replacement he can mould going forward, which is where Hugo Ekitike comes in. This reported interest in the Reims youngster comes from Italy, where Calciomercato.it have a very long article on the striker and who is currently interested in his services.
With 10 goals in 23 appearances at the age of 19 for the Ligue 1 side this season, Ekitike has caught the eye of many sides with his performances, and the website put it best when describing him as a 'player who is already strong and potentially very strong'.
The 'proof' in that is the sheer number of clubs looking at him these days, as Barcelona, Atlético Madrid, Arsenal and Tottenham have all 'begun to appear around Reims to build negotiations and ignore what will become a great European derby'.
French clubs are also interested, but Calciomercato believe the striker 'would choose an experience outside of France if he had the opportunity' before claiming 'his price is around €20m'.
This is where we raise an eyebrow, since Newcastle had to offer a package that would reach €40m to get Reims to agree to a sale in January (the player then turned them down), meaning we can hardly see the Ligue 1 side halving their demands in a matter of months.