Premier League outfit Arsenal have joined the league of teams that are hot on the chase of Norwich City playmaker Emi Buendia, according to the Daily Telegraph. According to the report, the Arsenal board are genuinely interested in signing the playmaker after he gave out a hint that he is interested in joining the Gunners next summer.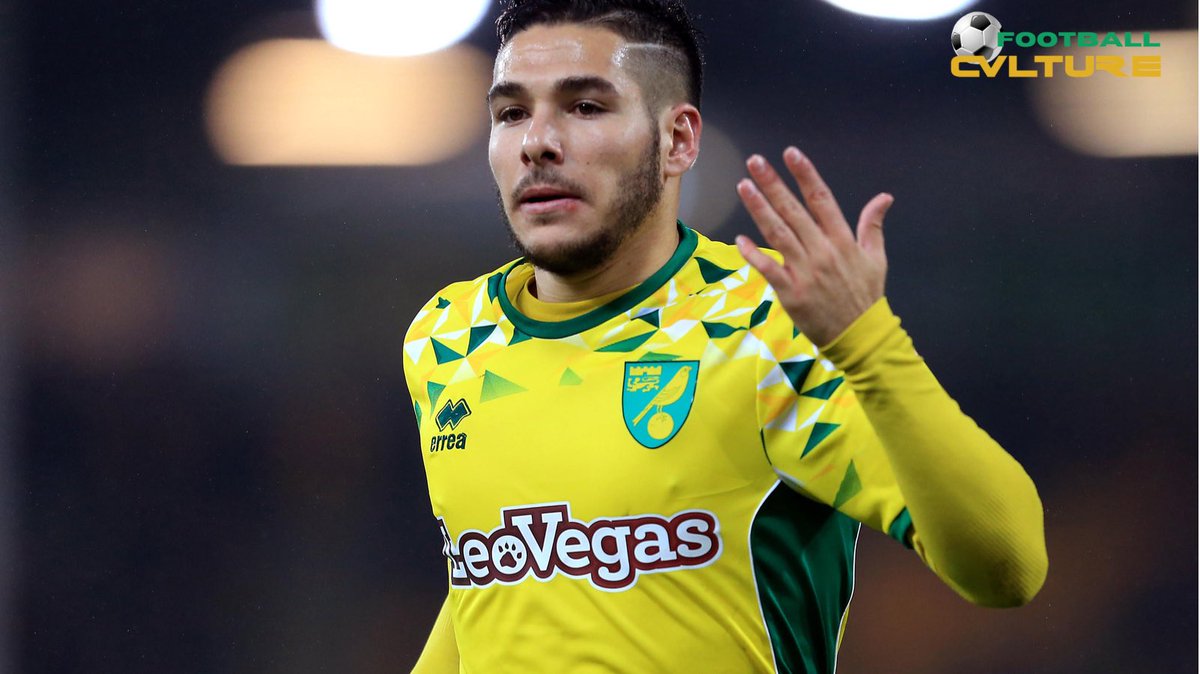 Last Summer, the player was linked with a move to the Emirates, alongside a host of other clubs, including Premier League clubs, Championship sides, as well as across Europe. However, Arsenal were not interested last summer but are reportedly now ready to make a bid for him in the nearest future.
The report also goes further to add that the player would be thrilled
at the prospect of moving to the North London club given how much admiration he has for Mikel Arteta's side. Arteta is a huge fan of Buendia and has been monitoring the prolific midfield star in the past months waiting for the perfect time to make a move. He has now decided to test Norwich's resolve especially now that German midfield outcast Mesut Özil is close to leaving Arsenal and joining Turkish side Fenerbahçe.
Chelsea were also reportedly interested in signing Buendia last summer but decided against the idea of making a bid for the player. Other clubs that have reportedly signaled their interest in signing Buendia include Tottenham Hotspur, Manchester United, Wolves, Fulham, Inter Milan, and AS Monaco.
Should Arsenal make a bid for the midfielder, it may be difficult for Norwich to say no. So realistically speaking, the only thing standing in the way of his move to the Gunners is a bid from the North London side. It remains to be seen whether he will be a perfect replacement for Özil but with his qualities, he may well be up to the task.