English Premier League club Arsenal are showing that they are very much serious about splashing the cash this summer and have continued to fulfill the promise they made to their fans that they are willing to bring in a couple of new faces to the club. Manager Mikel Arteta already said that the club will work hard in the summer transfer window to sign as many players as they can so they can build a strong squad of young players with immense quality who will show that they have the hunger and passion to play for the club as well as showing the promise of helping to move the club forward starting from this current season.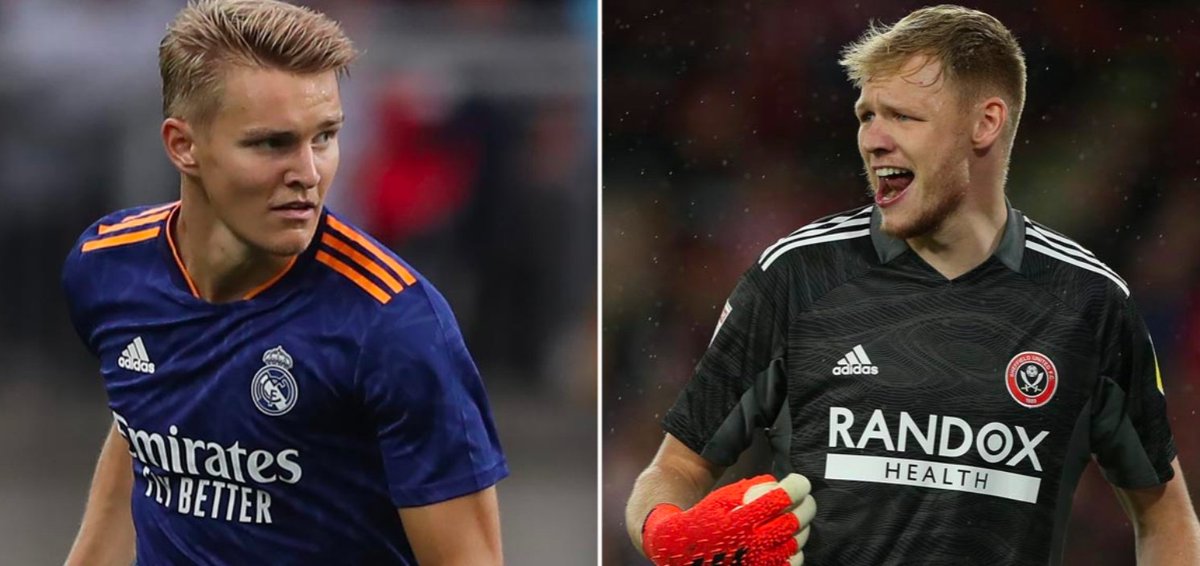 The Gunners had a disappointing campaign last season as they suffered defeats upon defeats that saw them finish out of the top 6 places in the league. Their 8th-place finish meant that they would neither play in the UEFA Champions League nor the UEFA Europa League and their fans were left frustrated. Their fans were fuming at the club's owners, insisting that the club is not well run, as well as demanding a change in management.
However, the club's owners released a statement promising that they will put in more commitment and invest more in the team. Since then, they have splashed the cash on a number of new signings including Ben White, Sambi Lonkonga, and Nuno Tavares. They have also not stopped there, as they have completed two more signings since then.
The Gunners have completed the summer acquisition of both goalkeeper Aaron Ramsdale and midfielder Martin Odegaard from Sheffield United and Real Madrid respectively. Odegaard returned to Arsenal on a permanent transfer after spending last season at the Emirates Stadium on loan while Ramsdale is expected to be strong competition for Bernd Leno.